Christmas Trees Sales and Christmas Vendor's Market
Make family time a priority this Christmas season. The Christmas Vendor's Market will be open from noon until 5pm the first three Saturdays in December. We plan to have quite a few booths set up in and in front of our tree barn offering fun and unique gifts. We are planning several live demonstrations from some of our craft vendors!
Don't just buy a tree - Make lasting memories! Plan a trip to the Christmas Jubilee at Jubilee Zoo and let everyone help choose the perfect Christmas Tree. Visit the Jubilee Tree Barn from the day after Thanksgiving until all trees are sold. Flocking, Trimming, Tree stands, and local delivery are all available at an extra charge.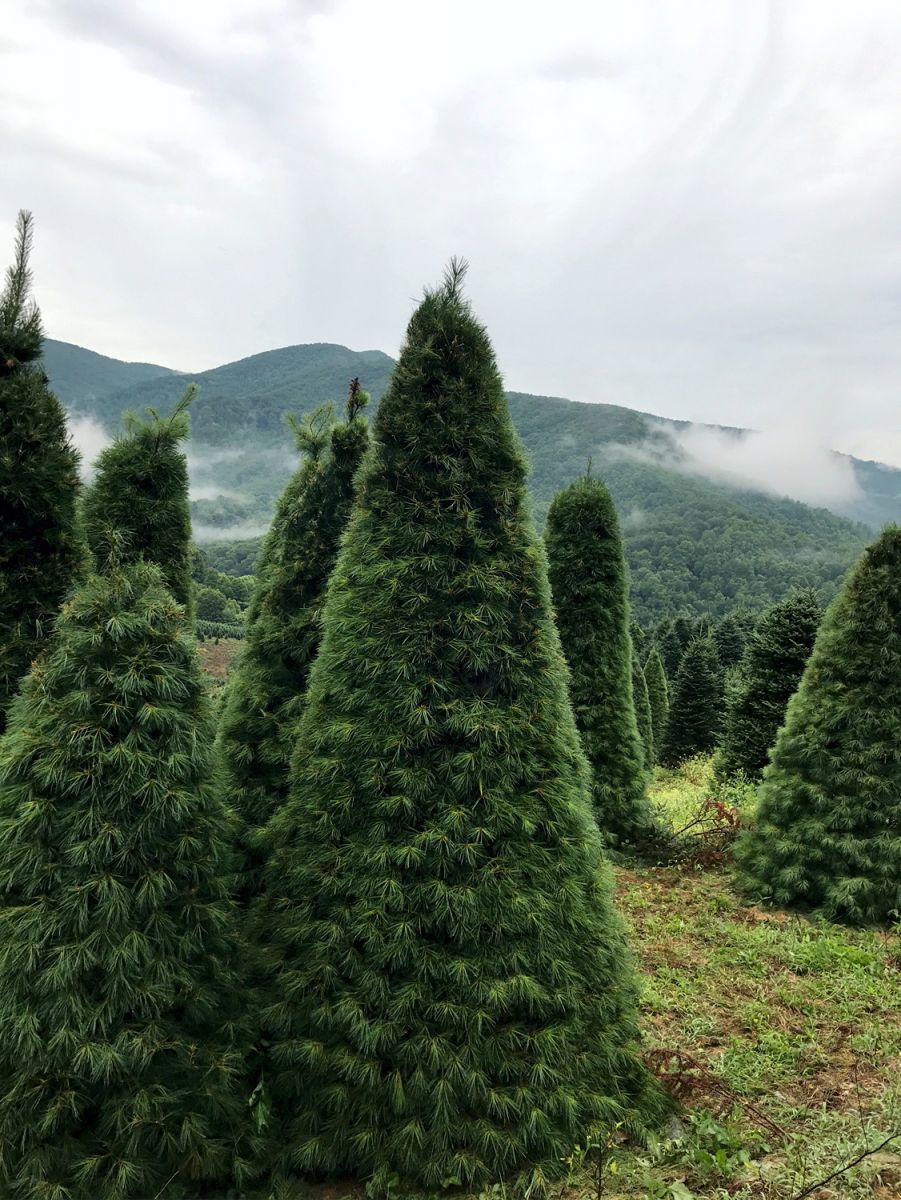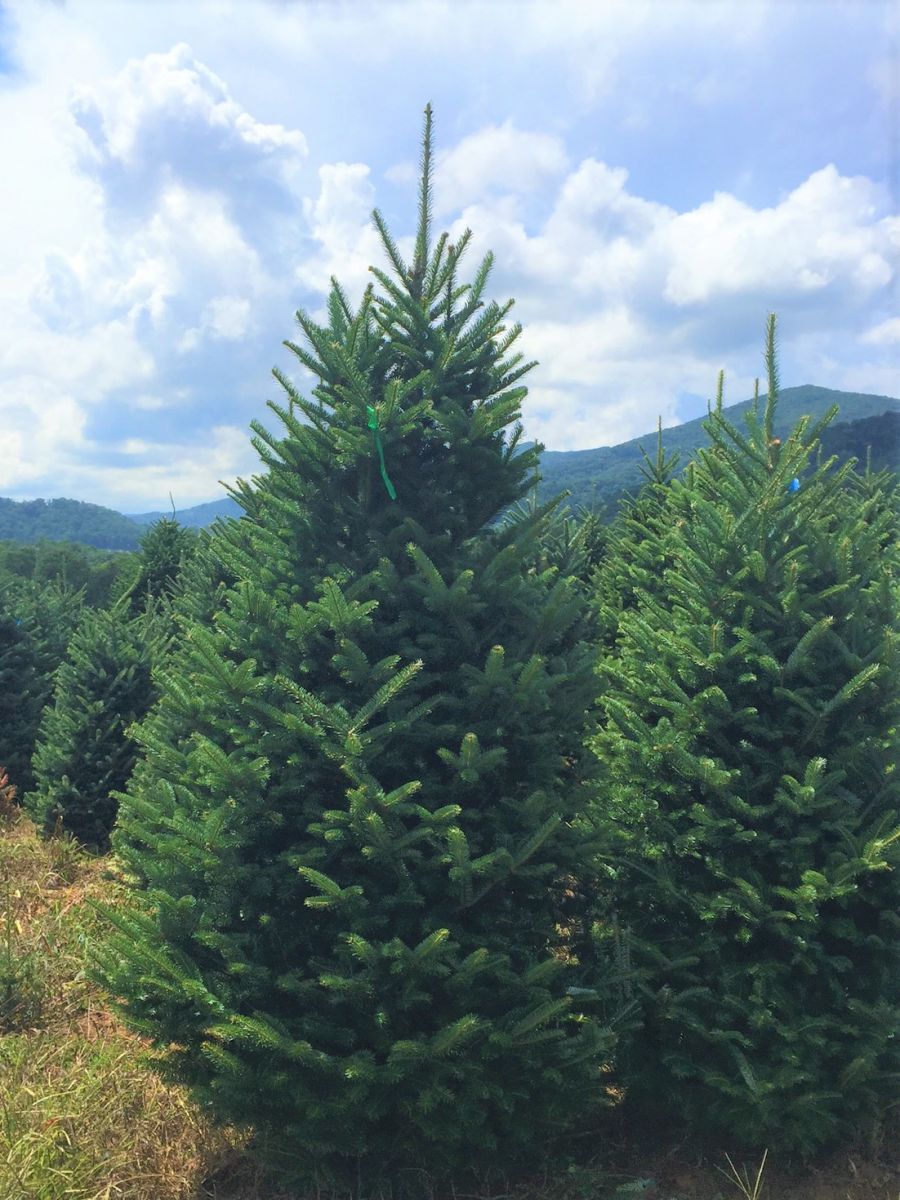 These tall, shapely beauties will be waiting to go home with you. Special pricing until December 1st - White Pine $8.50 per foot. Fraser Fir $10 per foot. (add $1 per foot if purchasing December 2nd or later) Prizes and giveaways with every tree purchased. Please support your Jubilee Zoo animal friends through the winter by purchasing your tree from Jubilee Zoo.

FREE secret treasure Christmas ornament with each tree purchased. Within each ornament will be a prize voucher or a prize valued between $1 and $255.
WIN* one of the following prizes:
· A small Christmas toy ($1 value)
· A large Christmas toy ($12 - $24 value)
· A family 4-pack admission voucher to Jubilee Zoo ($48 value)
· Your Christmas Tree FREE ($45 - $115 value)
· A Safari Pony Party at Jubilee Zoo ($255 value. Valid for up to 12 months)
· 2 children's tickets to Breakfast With Santa at Jubilee Zoo, 2017 ($76 value)
We will have our Christmas on! Get in the Christmas spirit with photos and fun in our festively decorated "Sno" pit. While you are here, visit our gift shop to find unique personalized tree ornaments, gifts and stocking stuffers. Enjoy some hot chocolate by the fire pit while the kids keep warm in the bounce houses. Join in a sing-along hayride with us as we "carol to the critters". Don't miss this photo opp. - Santa and his animal friends will be visiting for Breakfast With Santa! Breakfast With Santa times will be scheduled for the first, second and third Saturdays in December. So kids, better be good - Or if all else fails, bribe the reindeer!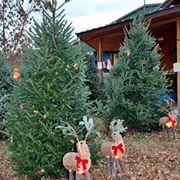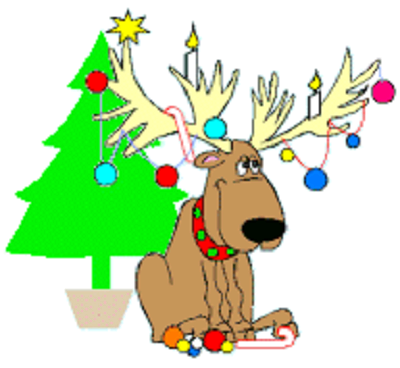 Christmas Trees - Real vs Fake
Fake Christmas Trees and Cancer
Several known carcinogens, including dioxin, ethylene dichloride and vinyl chloride are generated during the production of PVC, polluting neighborhoods located near factory sites. Most of those factory sites are actually in China, where 85 percent of the fake trees sold in North America originate. Labor standards there don't adequately protect workers from the dangerous chemicals they are handling.
Fake Christmas Trees and Other Health Problems
In addition to PVC, fake trees contain lead and other additives designed to make the otherwise rigid PVC more malleable. Unfortunately many of these additives have been linked to liver, kidney, neurological and reproductive system damage in lab studies on animals. The Children*s Health Environmental Coalition warns that fake trees "may shed lead-laced dust, which may cover branches or shower gifts and the floor below the tree." So heed the advice of the label on your fake tree, which tells you to avoid inhaling or eating any dust or parts that may come loose.
Real Christmas Trees
Real trees smell nice and enhance air quality in the envirnment. Real trees are a renewable resource and provide valuable compost when recycled. They do not take up storage space.
The sheer numbers of trees that get discarded after every holiday can be a big waste issue for municipalities that aren't prepared to mulch them for compost. Limited numbers of clean trees purchased from the Jubilee Tree lot may be recycled at Jubilee Zoo for use as animal bedding. Trees with any flocking or tinsel will not be accepted. Please be sure to remove all decorations before bringing us your trees. Thank you.

* No purchase necessary to win. Request a prize voucher in writing via USPS from Jubilee Zoo, 6402 Highway 1, Shreveport, LA 71107. Include $15 to cover postage and handling, and a card with your name, address and phone number. Requests must be postmarked by November 1st, 2017. Vouchers must be brought by requestor to Jubilee Zoo during our posted business hours to be redeemed within the time frame printed on voucher. Vouchers may not be sold, transferred, nor redeemed for cash.
Copyright 2010, Jubilee Zoo(tm) 3189297387